You Can Write Your Book Now!
Attn: Author...

"Finally! How To Write your Book without Stressing Yourself to Death"
(So you DON'T have to go back to school and take English and writing classes)
Produce a good marketable book

From: Randy Carney
RE: How to Write a Book Quickly

Dear Author,

If you want get your book written quickly, use research to its best advantage, or even if you just want turn your book into multiple streams of income, then this is the most important letter you'll read all year!

Here's why...

Because in today's world, writing and publishing is easier than ever, but in this course, you will not only write your book, you will find out how to monetize it to your best advantage too!


I wrote my first book using the 28-day technique.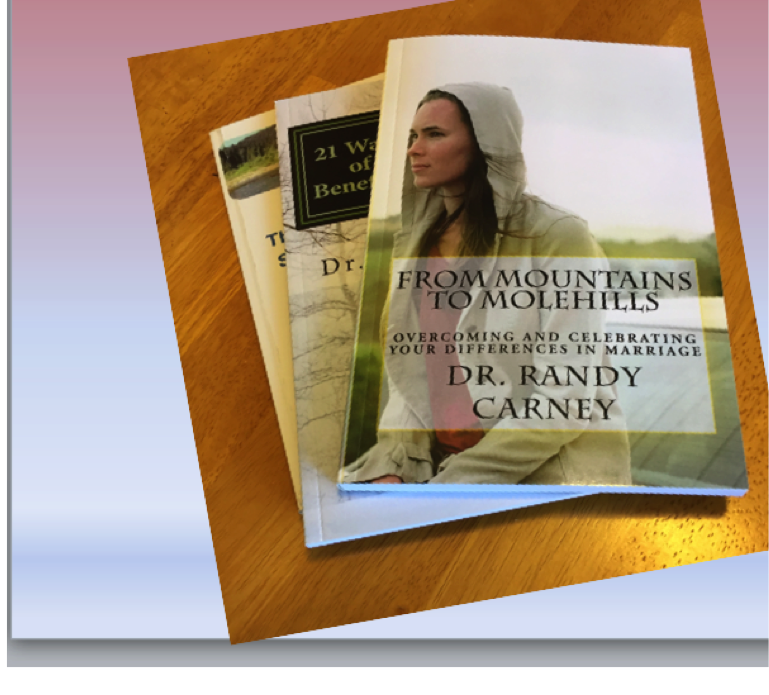 Then I married that technique to others to produce my next two books.
Dr. Assaad Mounzer especially likes the time-mangement techniques we utilize.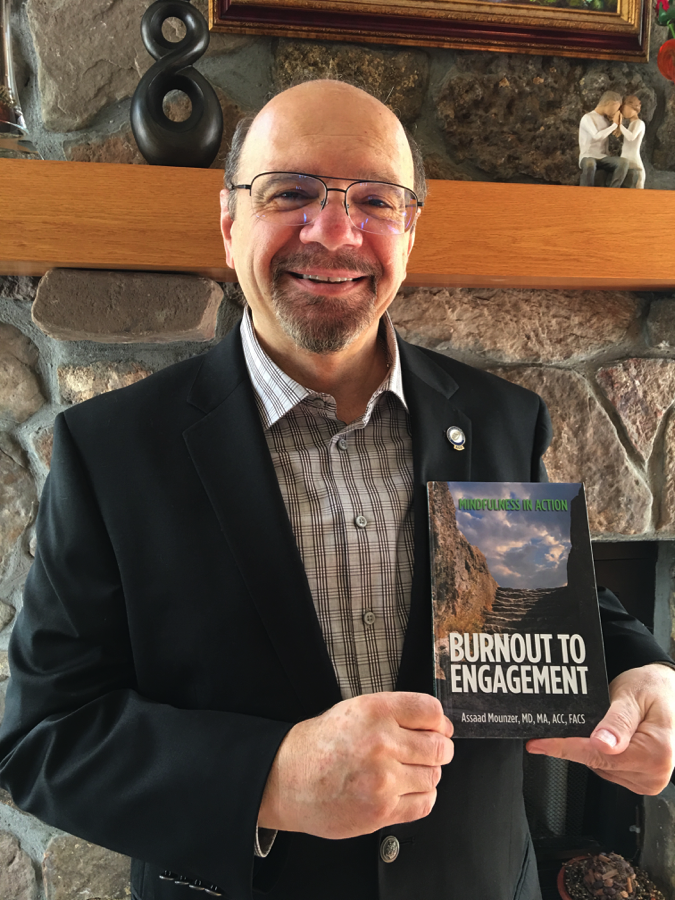 "Randy is a great resource if you want to start writing a book or completing a book. His advice is extremely helpful. It helped me." -- Assaad Mounzer, author of
Burnout to Engagement: Mindfulness in Action
Debbie Crawford completed our course and is also now a happily published author.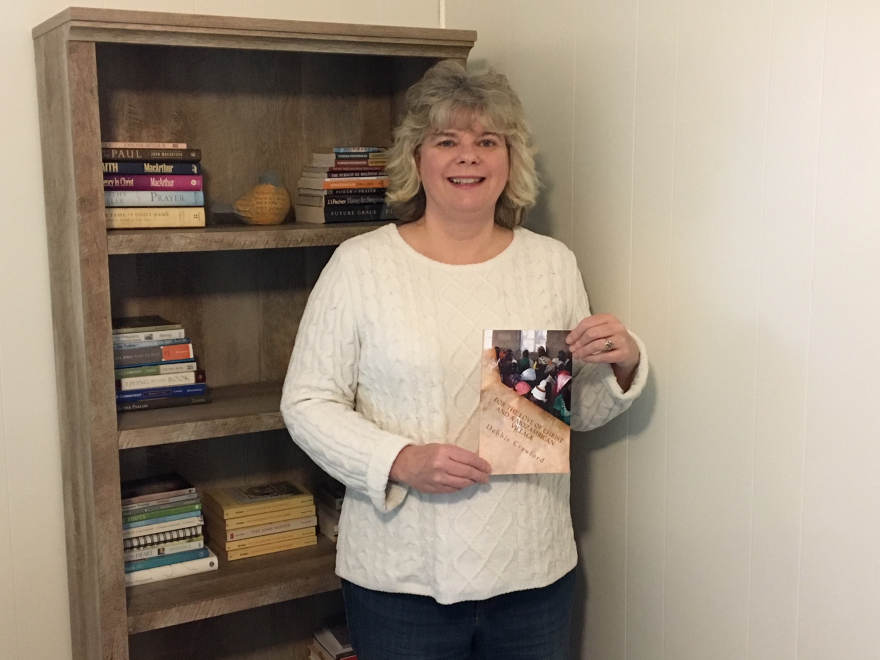 --Deb Crawford, author of
For the Love of Christ and a Mozambican Village: Our Missionary Journey to the Field, to Furlough and Home Again
Here's how and why we can make you this promise...
My name is Randy Carney and I'm an expert instructor on 6-Figure Writing techniques.

I've written over 50 articles, ten books, and delivered over 2500 speaking presentations.

This course is going to give you everything you need to navigate the 6-Figure Writing process successfully!


Here are testimonials from people just like you who got results--Lynn Masters and Debbie Crawford.


Testimonial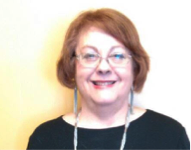 Lynn Masters
Independent Mary Kay Consultant
www.marykay.com/smasters1
Before taking this class, some of the greatest challenges I faced when it comes to writing a book were finding the time, knowing how to publish, and setting my priorities. I was always having something in my head that I wanted to write, and I thought I could not afford to publish a book.

A realization came upon me, and I decided to take this class. I realized that time is quickly passing and that I wanted to write about certain people while I still had the opportunity.

My favorite aspects of this class were being able to interact with the panel of writers who told us how they were able to write their own books, and practicing writing using the five-minute model.

This class, and the related coaching, has helped me to realize that I can break down my writing project into smaller pieces so that I don't have to feel so overwhelmed.

I would recommend it to anyone who wishes to write a book, but has never done so before.
Testimonial
Debbie Crawford was a former missionary to Africa. She was in the same class with Lynn Masters. As you can see above, she got her book completed and published after completing that same class.
This book contains the journal writings of Debbie Crawford as she and her husband, Doug, worked among the Shangaan people along the Limpopo River in Southwestern Mozambique and lived in South Africa for three years. They looked to a future of several years serving as missionaries, but God had other plans. This book was written to encourage other missionaries in whatever stage of the journey they may be in their ministry: the field, furlough or home.
Every minute you wait is another minute that you have not made any progress on moving your amazing book forward.


According to an often-quoted statistic by Joseph Epstein, and verified by many since then, over 80% of Americans would like to write a book
However, According to Statista, a little less than 46,000 people described themselves as writers or authors in 2019. Furthermore, according to the IFOD blog (Interesting Fact of the Day), in January of 2019, a little less than 305,000 new titles were published in America in the previous year. In either case, that means that far less than one percent of the 328 million+ Americans have written a book. Many dream of writing a book, but very few ever see that dream become a reality
In Fact, Here's Just The Tip of The Iceberg of What You Get..

.
You'll discover exactly how to get the MOST money for your book in Today's market
You'll understand exactly why the BEST way to monetize your book is to turn it into multiple streams of income - and exactly how to do that
You'll skip past all the mistakes and obstacles that stop MOST new or returning discouraged authors and go right to the end of the process
You'll know exactly how to write and market your book - even if you have never done so before - and who to get help from if you have questions
You'll have a TON more money in your pocket when you save the 15% commission others have to pay an agent, or when you turn your book into multiple business streams even if you do pay an agent.
You may even get celebrities to endorse your book, and it may be easier than you think! -- James Malinchak from ABC's Secret Millionaire did for my first book.

Here is a picture of him holding it.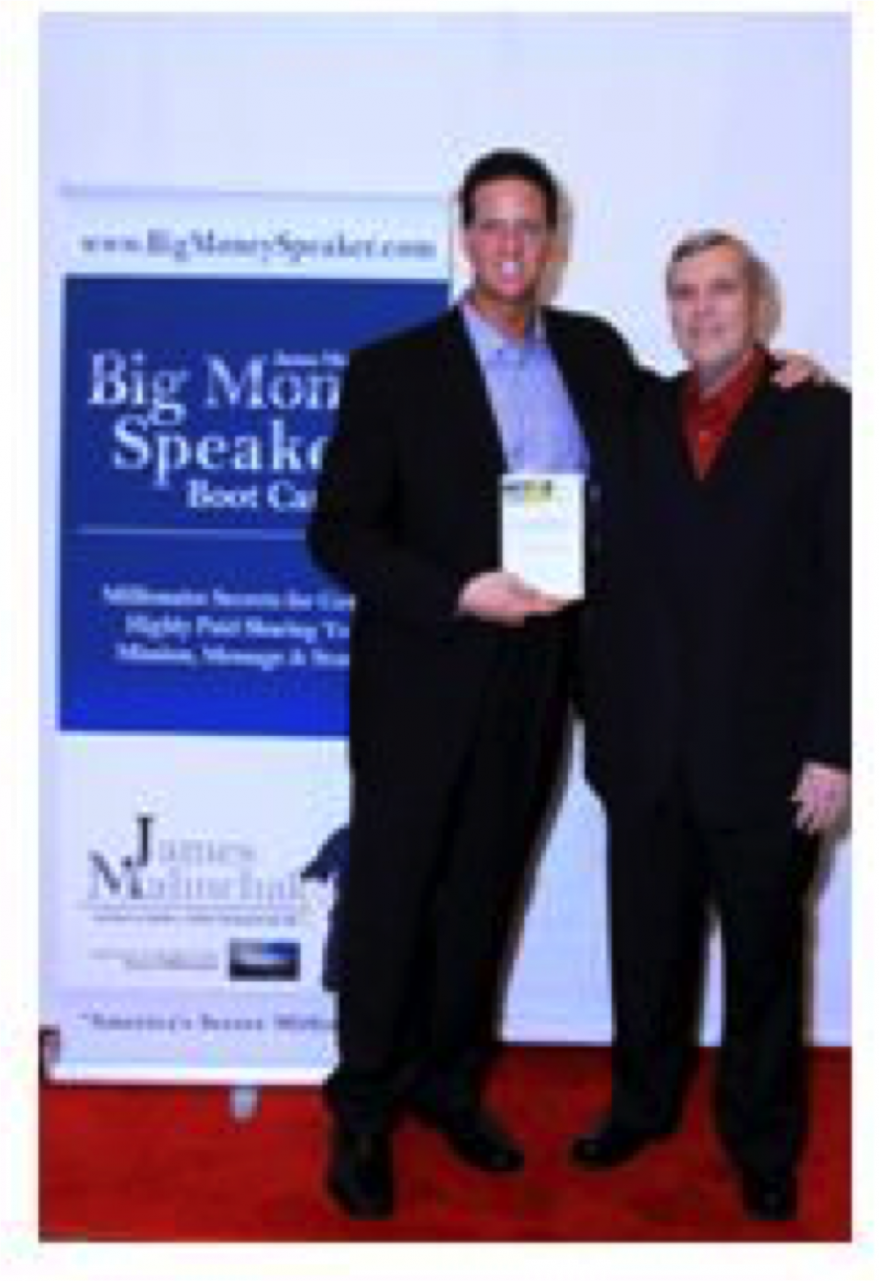 James Malinchak
"The information on personality and how men and women think in The LOVING Way to a Successful Marriage: Six Keys to Marital Bliss is worth the investment in this book many times over.
–James Malinchak
Featured on ABC's Hit TV Show, "Secret Millionaire"
Founder, www.BigMoneySpeaker.com
Here is America's Connection Coach,
Jonathan Sprinkles,
also holding my latest book.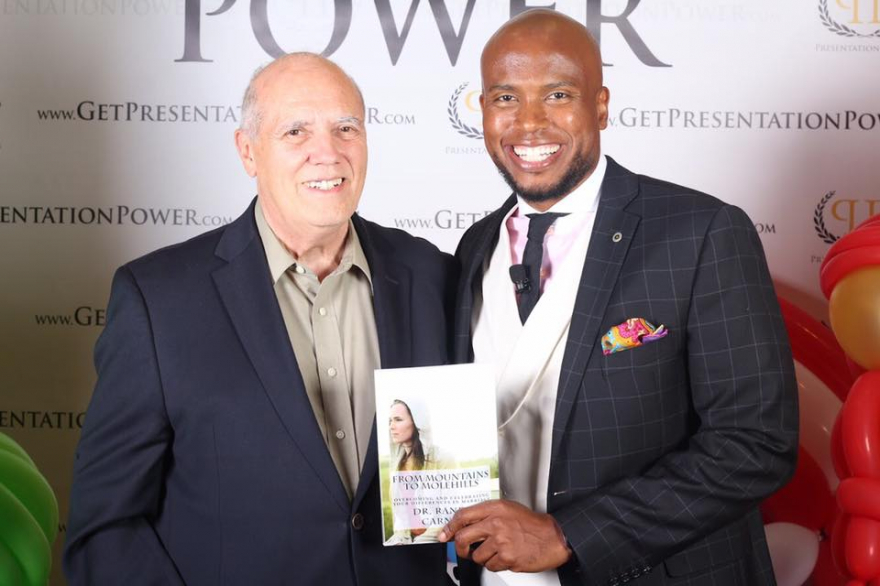 Endorsement by Dr. James Flanagan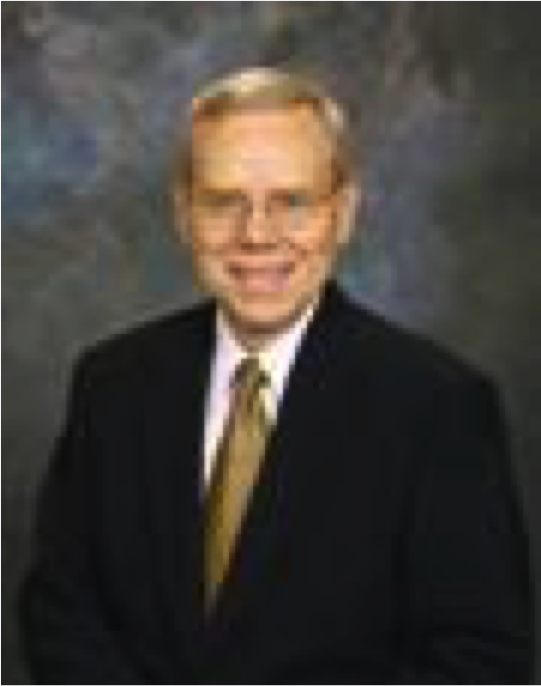 "
Dr. Carney's suggestions for balance across six critical areas of relationships will benefit any marriage. When applied by both husband and wife, they can very well indeed be 'six keys for marital bliss!'"
–Dr. James Flanagan, President
Luther Rice Seminary and University
When you accomplish your goal, think about how good you'll feel about yourself when you successfully write a good, marketable book!
When you get your book published and turned into multiple streams of income, think about all the extra money you'll have to enjoy and/or invest in producing your next book
See yourself joyfully telling your friends in person or on Facebook about how you got your book done quickly and easily!
When you get your book organized according to our amazing writing plan, you will see exactly where to start each day, which means you can get your 200 page book's first drat done easily within 2 weeks if you desire to go that fast.


When you get your message out to the world, think about all the people you will have helped. The main reason to write is so you can make a difference in the world, which means you will not only feel fulfilled yourself, but your message will improve the lives of others too.
So Here's The Bottom Line With 6-Figure Writing
Limited-Time Membership Site


You get weekly downloadable lessons for the next four months that will walk you step-by-step through the entire process from start to finish. You get all the insiders-only instruction on how to write your book fast. You get the exact blueprint you need to succeed!

You get all of this for only $27 Per Month.



But Let Me Sweeten The Pot For You Even More With These Instant Bonuses For Acting Now...


Bonus #1: Organizing Home Office and Time-Management Tips eBook Bundle

When you purchase my 6-Figure Writing Course right now,you also get instant access to two of our PDF downloads, which will improve your writing efficiency. Dr. Mounzer, mentioned above, especially like the time-management techniques.

Real Value: $49 to $97

Bonus#2: Courage, Risks, and Rewards

In this self-study program, you will explore 5 key areas that will help you find the courage to take new risks and reap great rewards. You will examine the concept of risk and break it down into specific, manageable steps. And you will look at risk from different perspectives and explore how the rewards for taking chances far outweigh the costs. This training will open new doors to exciting opportunities!

Real Value: $97 to $149

As you can see, these bonuses have a total value of between $146 ($49 + $97) and $246 ($97 + $149)... but they're yours when you act now!

And you have nothing to lose because you can...


Take A Full 60 Days, 8 1/2 Weeks, To Put Us To The Test With Our Iron-Clad, Money-Back Guarantee

If 6-Figure Writing doesn't show me exactly how to get my book written quickly... if it doesn't take me by the hand, step-by-step to use research to its best advantage... or if it fails to explain how to turn my book into multiple streams of income, then I understand that I will receive a full refund, No Questions Asked!!


As you can see all the risk is squarely on my shoulders, so....


Here's How To Order Right Now

Go ahead and click the order link now and you'll be on your way to enjoying all the benefits we've talked about here and more! Let's get started right now!

[amex][disc][mc][visa][paypal]
Purchase Online with Credit Card by Secure Server

Download 6-Figure Writing

To your success,

Randy Carney

P.S. - Every minute you wait is another day without any progress toward getting your amazing book available to the world. Take action now and get your book written!

Act now before the price goes up!

Company Information
Click Here To Contact Us

© 2020 Randy Carney / Collegiate Consulting Service - All Rights Reserved